We are Bingwi Neyaashi Anishinaabek - Sand Point First Nation
An Ojibwa First Nation dedicated to serving our generations by creating a self-sustaining and healthy community for today and tomorrow.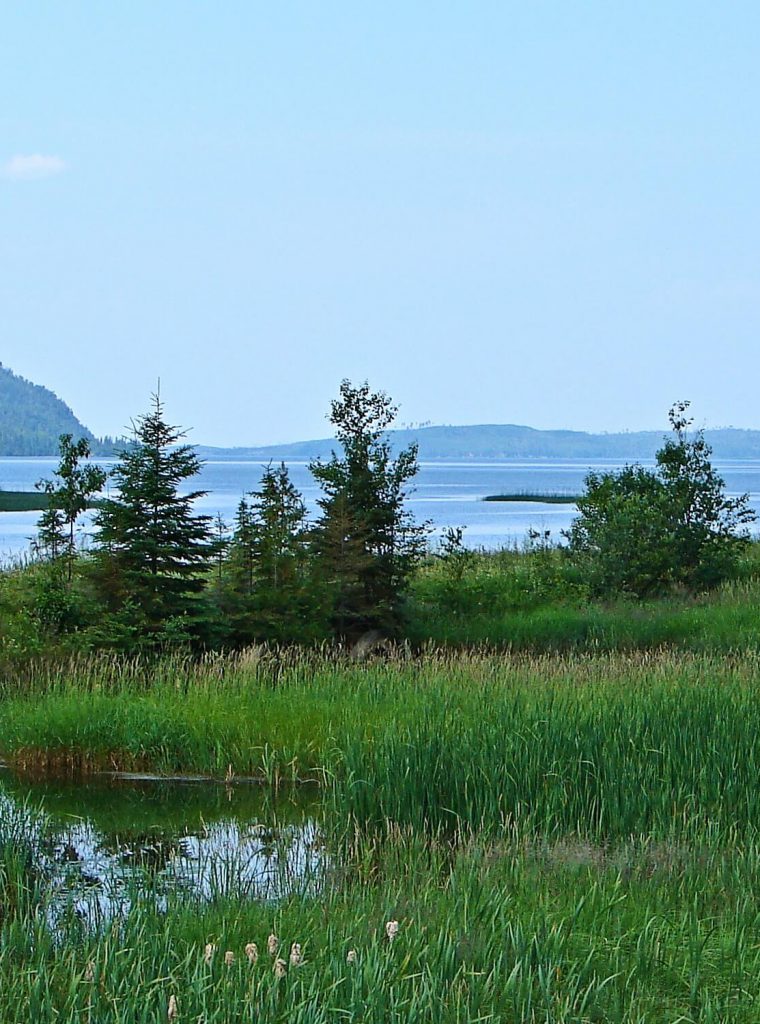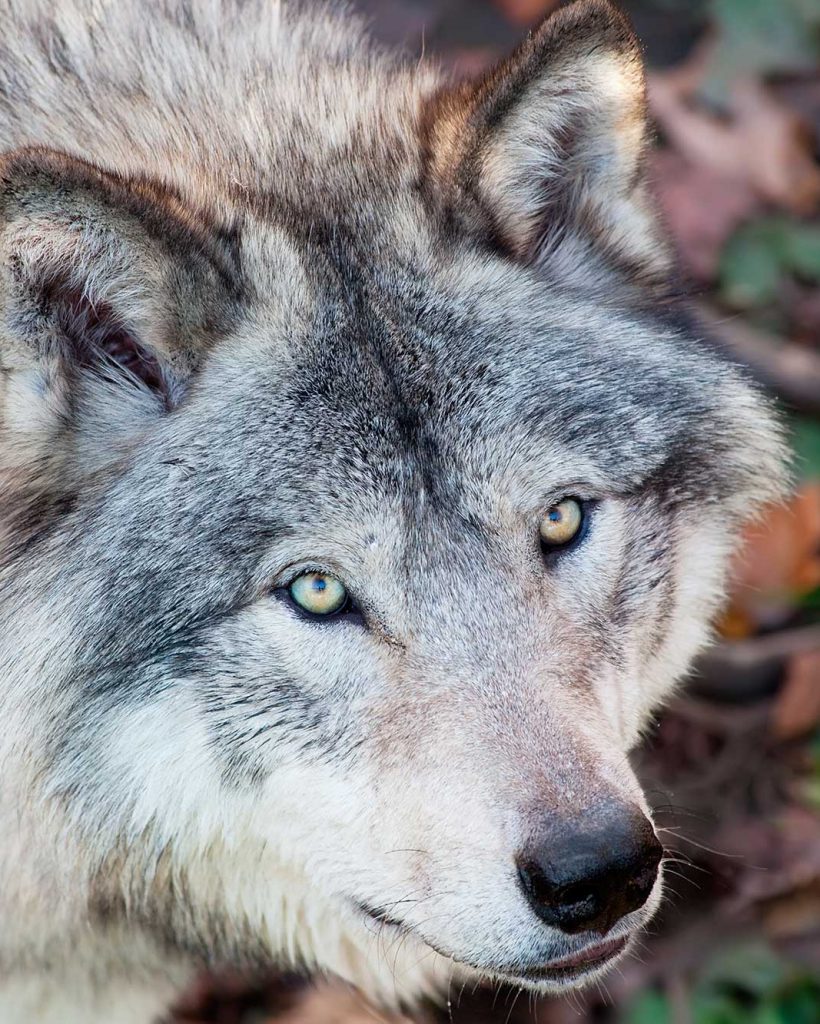 Bingwi Neyaashi Anishinaabek
The Values that lead BNA's Economic Development include:
We pro-actively seek out opportunities and are driven to achieve results
We will make sound, sustainable business and financial decisions so we can set our own path and support our people
We consider all perspectives and potential impacts in our decision making and provide equal opportunity to all
We learn from our experiences, the wisdom of our Elders and our mistakes to ensure we are always getting better as we move forward
We welcome and seek out opportunities to partner with our neighbours, local businesses, regional industry and government to achieve the best possible outcome
Bingwi Neyaashi Anishinaabek
Biidaaban Family Fun Draw for the Holidays
Provide your name, a contact number, which community you are from, as well as a description of how your family practices mino dimaadiziwin during the holidays to outreach@biidaaban.com by December 12th for your chance to win a prize!
AETS Transportation Field Assistant Training
APPLICATION DEADLINE: JANUARY 13, 2023
AETS will be collaborating with Superior Strategies, Warrior Engineering and Confederation College for this training initiative.  The training can provide an access program, with advance standing to the Civil Engineering program at Confederation College.
The program will be offered for 7 weeks, and provides 8 weeks of work experience with Employers.  There will be 9 seats available, and training allowances provided.  
Click the links below to find all the information involved in this program.
Community Christmas Party
We are hosting our annual Community Christmas party on December 10th! Come to enjoy some music, visit, and get photos with Santa…
Please register by calling 623-2724 or fill out the form below! Members must register their children before December 2nd!
Contact jalfieri@bnafn.ca if you have any questions.
Elder Computer Literacy Program
AETS is hosting a computer literacy class for elders (aged 55+) in the New Year. This is a six week program that will have two classes a week, Thursdays and Fridays, to help build upon computer skills. 
Contact Sheryl Singleton, Project Officer at (807) 346-0307 or email sheryl.singleton@aets.org to sign up before December 14, 2022!
Elder Computer Literacy FREE Luncheon
AETS is hosting a computer literacy class for elders (aged 55+) in the New Year. On December 6, they will be hosting a FREE luncheon to introduce the class and provide further information on what to expect.
Contact Sheryl Singleton, Project Officer at (807) 346-0307 or email sheryl.singleton@aets.org to sign up!
Women in Mining Canada: Trailblazer Awards
deadline to nominate: January 13
The awards aim to recognize outstanding Indigenous women making an impact in the Canadian mining industry as well as the future Indigenous women leaders currently enrolled in a post-secondary school.
For the Indigenous Trailblazer Award, there is no restriction on the career types eligible for the award, as long as the nominees have made an impact on the industry. And for the Indigenous Student Trailblazer Award, there is no restriction of level of study or program of study, so long as they have a demonstrated interest in working in the mining industry upon graduation. There is a $5,000 scholarship associated with the student award.
Important Warning: there is an increase in overdoses due to lethal levels of "Royal Blue Dope" (Fentanyl) in street drugs.
Please remember if you or a friend are using drugs to always have a sober companion, carry naloxone, and call 911 if you see any signs of an overdose.
UBC Indigenous Student Recruitment
If you are looking towards applying to University in the upcoming months, UBC has provided some key dates for their first-round offer of admission and award considerations. In the incoming class, 22 Indigenous students received a Presidential Scholars Award (6 renewable and 16 one-time awards), and 17 Indigenous students received a Centennial Scholars Entrance Award (16 renewable and 1 one-time award). Awards were valued at $20,000, $40,000 or $80,000. 
DEADLINE TO APPLY: DECEMBER 1st
On October 13th, Patty Hajdu visited us at our Papasay Sawmill. Art Gladu, Chief Paul Gladu, Councillor Tracy Gibson, Elder Marcel, and Jordan Hatton were able to give her a tour of our facility and showcase our operation. After a smudging ceremony and an opening prayer from Elder Marcel, we could begin an announcement where FedNor invested $1.7 million to expand our Papasay Sawmill!
Visit From National Chief RoseAnne Archibald
Miigwetch National Chief RoseAnne Archibald for visiting Bingwi Neyaashi Anishinaabek on October 3rd, 2022!
We were able to give her a tour of our land and showcase the beauty of BNA. What a surprise to us all Chief Roseanne also visited our Satellite office in Thunder Bay the next day and was able to meet Chief & Council again, tour our office, and meet our staff members. Guh waabuhmiigo minnowa (We will see you again) !